The app Find My Friends that was announced a week ago at the Let's Talk iPhone event, has just become available into the Apple App Store. It is free and compatible with both the iPhone/iPod and the iPad – given any of these run the latest iOS 5.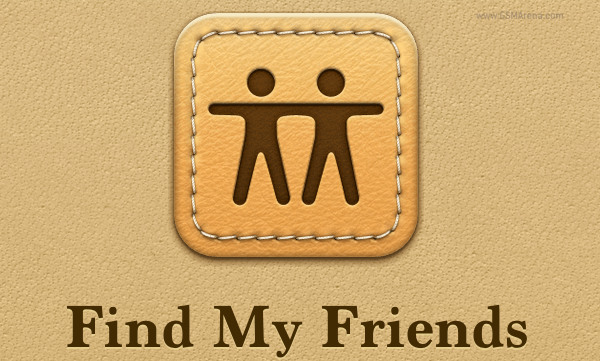 The app allows you to share your current location always with trusted friends or temporary with not-so-trusted ones. It works both ways – you can see your friends' location too. Think Google LAtitude, but hopefully, less of a power hog.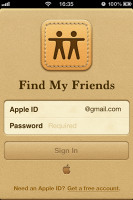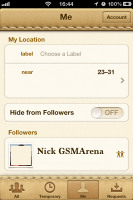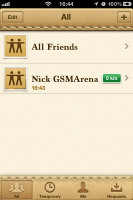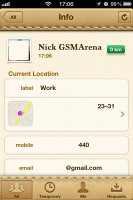 Find My Friends running on an iPhone 4
The app offers several options – to see your friend on the map and get directions to that place (redirecting you to the Maps app). The app interface also shows you the distance between you and your friends. There is even an option to hide your location when needed.
The app launches ahead of the iOS 5, which is supposed to come any moment now. If you have problems finding it in the App Store, just hit the source link below and you will be redirected to the app. Again, it won;t work unless you're on iOS 5 and or one of the beta releases of iOS 5.
Source (iTunes link)