One of the most prominent members of the Final Fantasy legacy, Final Fantasy III, just made its way to Android with improved visuals.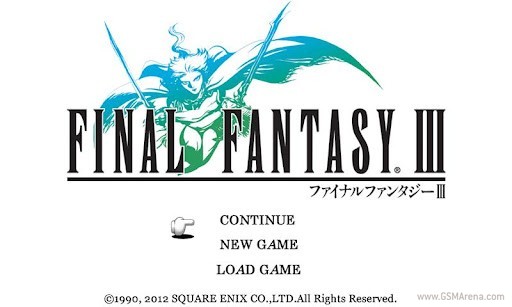 After more than a year of being available on iOS, the FF III port is of the updated 2006 version which features full 3D graphics. The title is already available at the Google Play store for the rather steep price of $15.99.
Fans who have been waiting for an Android version of the game were further teased by developer Square Enix as a Japanese-only version was released back in March.
The new English language version of the game is available for devices running Android 2.2 and higher, which might bode well for users on older devices.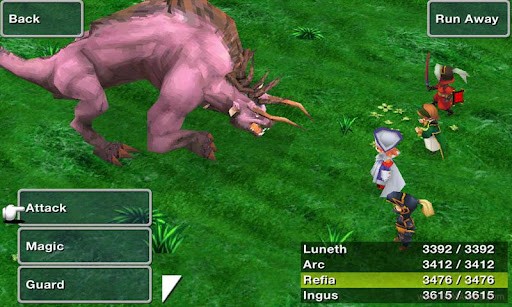 So, if you're interested in some old-school JRPG gaming, head over to the Google Play store and check it out. Are you willing to stomach the $16 pricetag for some nostalgic fun on your phone?