The iPhone and iPod Touch users were privileged to be among the first to get Fieldrunners 2, the sequel to one of the most popular titles in the tower defense genre. Later the game was made available for the iPad too and even the PC users got it via Steam.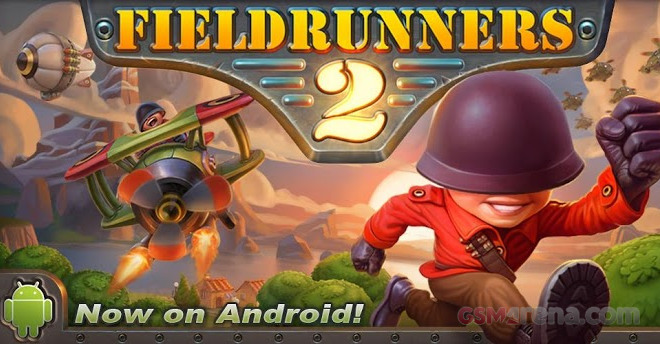 Now I am so happy to tell you the game has finally arrived at the Android's Google Play Store.
The Fieldrunners 2 game for Android costs $2.99, weighs 300MB and is compatible with almost every droid running Froyo or later.
Here is the official trailer.
Now, if you excuse me, my download is finished and I'm going to kill a few thousands fieldrunners.