While we're hard at work to bring you a full review of the LG Optimus 2X, we thought we can at least give you some new 1080p Full HD video samples and a 720p HD sample.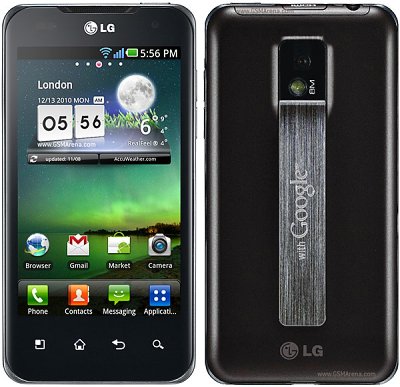 You will notice that the latter is smoother than those 1080p ones but that's normal given the higher framerate. So here's the first video. It's the 720p video sample:
The rest of the videos are all 1080p. Don't forget to click that button and go all the way up to FullHD.
Opening the videos fullscreen is also recommended.
And finally, here's one shot from up close.