Want a speed test app for your iPhone, iPod touch, or iPad? Why not try out the FCC's?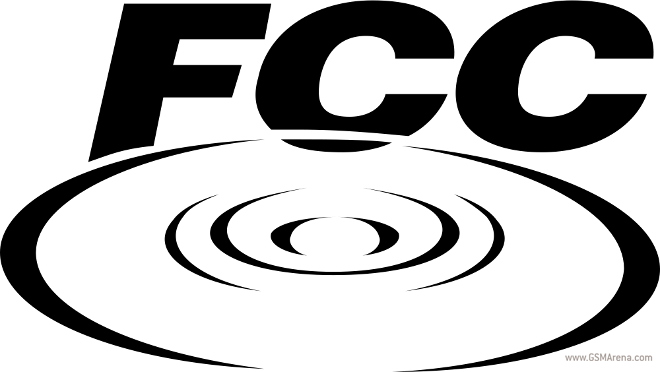 The speed test application from the Federal Communications Commission measures mobile internet speed and provides a visual breakdown for you to enjoy.
With the ad-free application, you can measure the performance of your device's download speed, upload speed, packet loss and latency.
The application also saves your previous test results so you can match your speeds in different areas and at different times, to see how they stack up against one another.
Running the application also makes users "volunteers", where your data is aggregated, anonymously, and used to test mobile broadband performance across the US.
Check out the source link below for the official word from the FCC. Anyone looking to install this on their iDevices?