The US Federal Bureau of Investigation (FBI) has arrested two men for allegedly breaking into accounts of some Photobucket users and selling off access to their private information without authorization.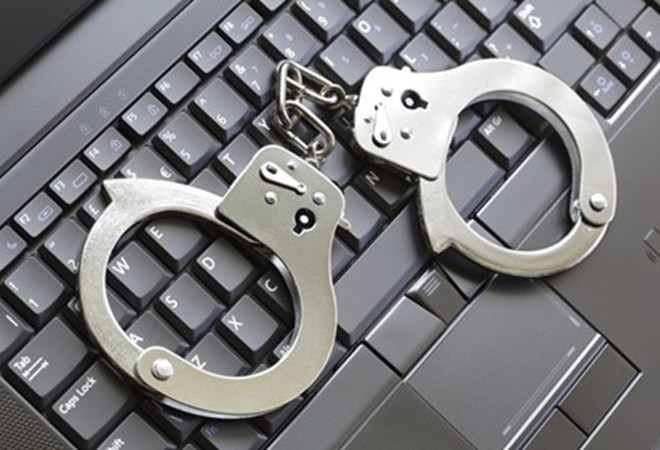 According to the US Justice Department, 39-year-old Brandon Bourret from Colorado Springs, and 26-year-old Athanasios Andrianakis from Sunnyvale (California) developed, marketed, and sold a software application, dubbed Photofucket, which allowed viewers to circumvent the website's privacy settings and hence enabled them access to users' private and password-protected information.
The two men have been charged with one count of conspiracy and one count of computer fraud, both carrying a maximum penalty of five years in prison and a $250,000 fine, as well as two counts each of access device fraud, which carries a maximum prison sentence of 10 years and $250,000 fine per count.
Founded back in 2003, Photobucket allows you to upload, organize, and share your photos.