The game based on the latest action movie Fast & Furious 6 is now officially available on the Google Play Store. The game takes racing genre to a whole new level with amazing graphics, new game modes, challenges and intensive missions.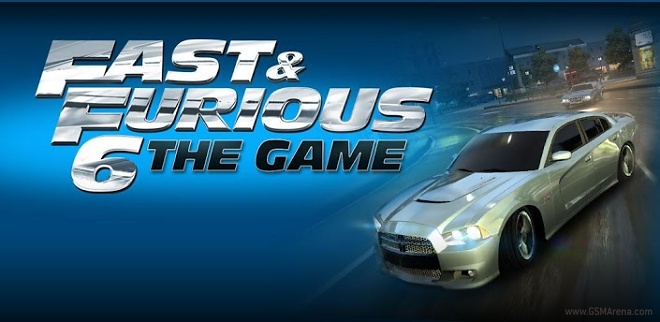 The whole aim of the Fast & Furious 6 mission is to take down an organization of skilled mercenary drivers, so as to earn respect, while you drift and drag through the streets of London.
The game has a slew of vehicles that ranges from the classic 1790 Dodge Charger to the super cars of this generation. Furthermore, you can customize and upgrade the cars or expand your extensive collection by accumulating cars.
Check out the trailer of Fast & Furious 6: The Game below:
The Fast & Furious crew allows you to earn big cash and unlock the next tier upgrades in heists. The game also has a global leaderboard and you can dominate the scores by jumping into tournaments.
Fast & Furious 6: The Game can be downloaded from the Google Play Store.