Instagram just received the biggest "like" in its two-year history, people. Facebook announced an agreement to acquire the wildly popular mobile photo sharing service today. The price which the social networking giant has agreed to pay for it is a cool $1 billion, which makes it the biggest Facebook acquisition to date.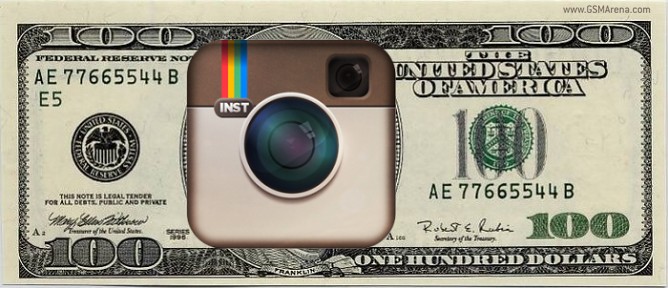 The payment will be made in cash and shares. The Instagram crew, which consists of six people will join the social network's workforce.
Facebook's CEO Mark Zuckerberg pointed out in a post on his own wall that the new acquisition will be run independently, so sharing photos with other social networks will be permitted. He also stated that Facebook does not plan to make "many more" acquisitions of such magnitude. Instagram's CEO Kevin Systrom has also confirmed the above statement along with the upcoming acquisition on the company's blog.
Hit the source link below for the full press. Also, feel free to share your thoughts on this massive deal in the comments section below.