Facebook has revamped the photos view in your profile, which will now show up as a mosaic of different sized photos that roughly resembles the Metro UI on the Windows 8 homescreen. It also looks very similar to the way Google+ arranges images in its photos view.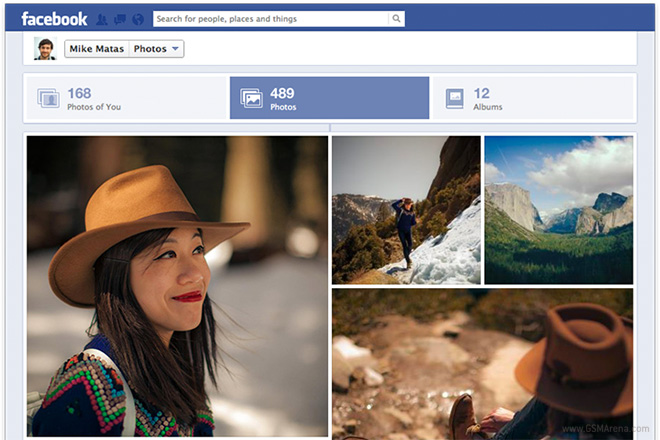 The new photos view also puts all your pictures in one location. If you want to highlight certain images, you can click on the image and select the Highlight option, at which point that photo's thumbnail will appear four times bigger than the others. Of course, you still have the albums as before, now in a separate section.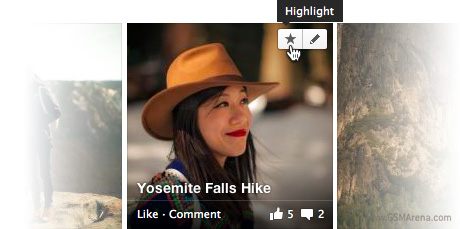 As is usual for Facebook changes, this new update will roll out gradually to everyone, so if you don't have it already, you should get it soon.