Facebook has announced plans to acquire Oculus VR, the company behind the much hyped and highly anticipated Oculus Rift virtual reality headset. Facebook will be spending approximately $2 billion to complete the deal, out of which $400 million would be in cash and 23.1 million shares of Facebook valued at around $1.6 billion currently.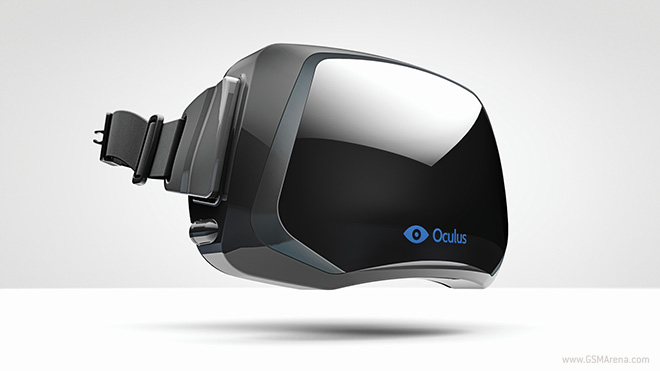 The Facebook-Oculus deal comes out of nowhere and is at odds at what the two companies do. Yet, CEO of Facebook mark Zuckerberg assured on his Facebook post that the two companies share the same vision and that this acquisition will change the way we communicate and interact with each other.
Zuckerberg clarified that the focus will initially be on gaming and that Oculus will operate individually within Facebook to realize their goal of making the Oculus Rift and putting it into the hands in as many people as possible. Oculus also feels that post the Facebook acquisition, they are now in a better place, which means they can deliver a better product much faster than they could have before.
Apart from gaming, however, Facebook also has other plans for Oculus VR. Zuckerberg listed a few examples in his post, where he talks about having a court side seat at a game, studying in a classroom full of students and teachers around the world or consulting with a doctor face to face, but all within the comfort of your home using a virtual reality headset. The possibilities do seem exciting and it does go beyond simply putting Facebook on your face.
Fans of Oculus, however, are miffed at their decision to sell out to Facebook, as is often the reaction when Facebook acquires anyone. People do feel that this small company that they supported in it's early days (Oculus Rift was born out of a successful Kickstarter campaign) will lose its focus after joining Facebook and that feel that they have been wronged by the company's decision to ask for people's support only to grow big enough to be acquired. Oculus inventor, Palmer Luckey, did say in a reddit post, however, that "we won't let you down," so we'll just have to take his word for it now.