Back in February, Facebook launched free calling through its Messenger for iOS app in the US and Canada.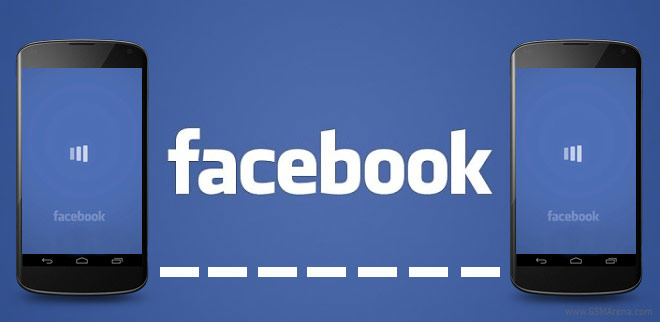 Today, the company is expanding its VOIP service to the United Kingdom, as well.
The added calling functionality does not require an update of the Facebook Messenger app, so if you're a UK (US or Canada) resident you can go straight to the app and give it a go.
To take advantage of it, all you need to do is go to a contact in the Facebook Messenger app, hit the "i" button and select "Free Call". Perhaps a future update could cut down a step or two and bring the call function straight to the main window of the app.
I'm sure Android users are waiting eagerly for the functionality, but there's no information on when it will hit.