Facebook has reported the financial results for the first quarter of 2014. The company reported revenue of $2.5 billion, up by 72% over the same period last year. Revenue from advertising was $2.27 billion, up by 82% from the same period last year.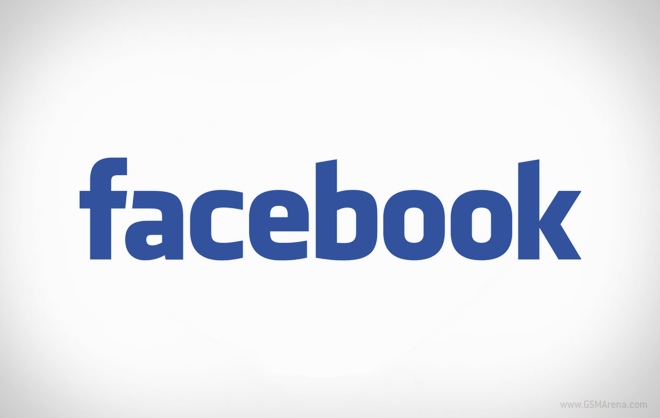 Facebook also reported the numbers for the active users using the service. Currently, Facebook is clocking in at 1.28 billion monthly active users, a 15% growth compared to last year, along with 1.01 billion monthly active users from mobile devices, a solid 34% increase over last year.
Facebook also announced that the company's CFO David Ebersman will be stepping down later this year and will be succeeded by David Wehner, former CFO of Zynga.