You might start seeing content from major publishers directly in your Facebook feed as soon as this month. According to a Wall Street Journal report, the company is currently in talks with publishers, including BuzzFeed, the New York Times, and National Geographic, on Instant Articles – a feature that will bring full news stories and videos straight to a user's News Feed.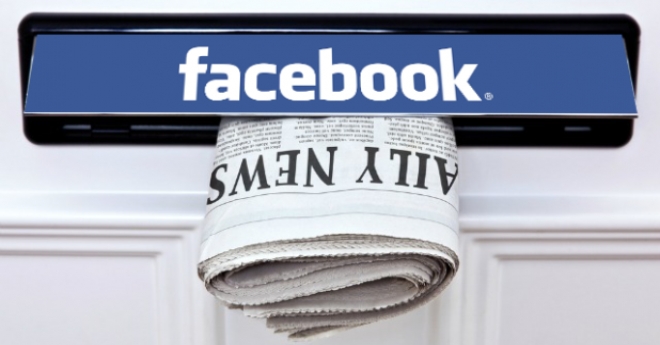 As per the report, the world's largest social network is wooing publishers with a revenue model that will allow them to keep all of the revenue from ads they themselves sell, and a 70% cut from ads Facebook sells for them.
The report notes that Facebook isn't looking to earn money from Instant Articles, rather it's hoping that the feature will encourage users to spend more time on its network, something that will indirectly increase the company's earnings.