Facebook has announced that it will be retiring its Like Box plugin in June this year. "With the release of Graph API v2.3, the Like Box plugin is deprecated and will stop working on June 23rd 2015," the company said in a post on its page for developers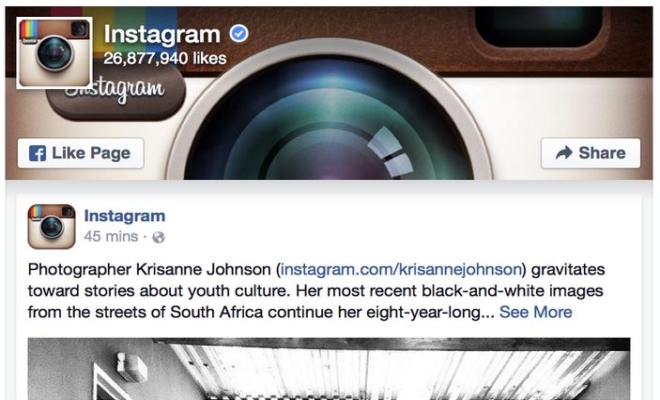 The world's largest social network is recommending you to use the new Page Plugin instead, which according to the company enables users to embed a simple feed of content from a Page into their websites (see image above).
For those who aren't in the know, the Like Box is a special version of the Like Button that enables Facebook Page owners to gain likes from their own website. It also shows Facebook profile images of some of the people who have liked your Facebook page.