Looks like WhatsApp isn't the only messaging service that's supporting Android Wear.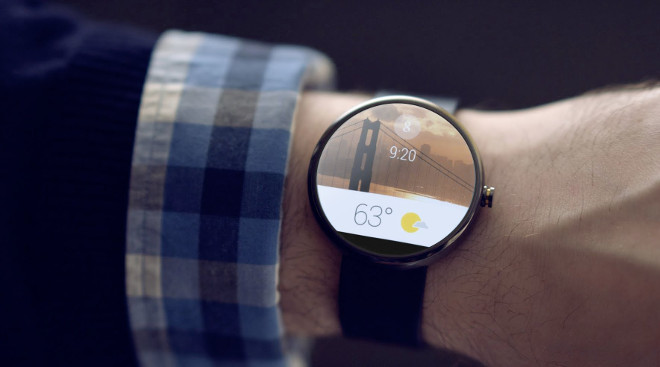 Facebook's recent update has brought some new features and compatibility to the smartwatch software.
You'll be able to respond to your messages with voice notes, as well as receive message notifications right on your wrist.
You can also swipe to respond to the messages or simply tap the message to "like" it. You'll also be able to mute conversations on your Android device as well, just by using your Android wearable.
It's great to see that big players are so quickly providing support for Google's wearable software; it shows promise for Android Wear.
If you're interested in using your smartwatch to respond to Facebook messages, then all you need to do is update your FB application; hit the source link below to get started.