Facebook unveiled its Facebook Home application for Android earlier in the month and it has been enjoying quite a lot of interest. The launcher, which replaces the normal homescreen with the Cover feed, has been downloaded more than 500,000 times since its arrival on the Google Play Store despite only being available to a few smartphones in several countries.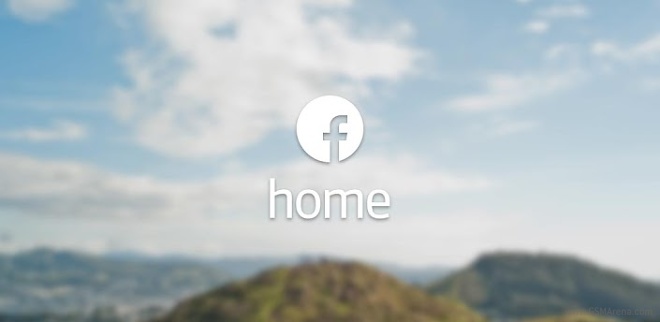 However, it looks like, Facebook Home has failed to impress the audience with its performance, as the average rating it got is 2.2 (on a 1 to 5 scale). Worse still, more than half of the over 11,000 users that voted have give Facebook Home the lowest possible rating.
Facebook Home is currently available for HTC One, One X, Samsung Galaxy S3, Galaxy S4 and Galaxy Note 2 in the Google Play Store. Facebook Home comes pre-installed on the HTC First, which has just recently gone on sale.