Facebook was able to double its advertising revenue from its mobile ad platform during last years' holiday quarter.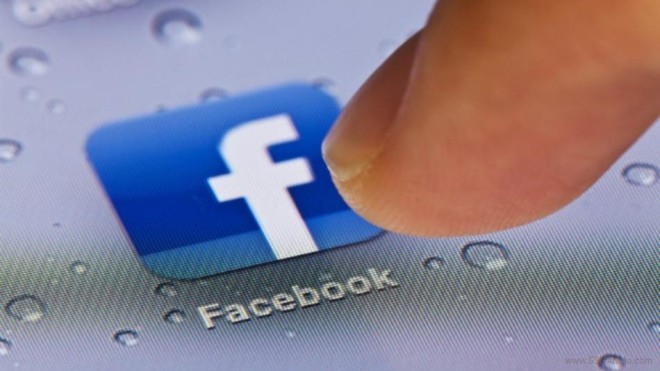 This is an indicator that their migration to handheld devices in the form of mobile applications is going pretty well so far.
Double the growth still trailed some analyst expectations, as Wall Street expects the company to develop into a successful mobile advertising business so it can face the ever-growing market segment of mobile users.
With perhaps the largest improvements to Facebook going into their mobile app lineup, Zuckerberg and co. hope to keep that trend going into 2013.
Facebook share prices have recently regained some of their lost value since the company's IPO last May, and have gone up some 60% since November, thanks in large part to mobile ads. However, since the results came in the company is down more than 6% in pre-Market trading.
Total net income for Q4 was $64 million, which equates to about 3 cents a share. Compare that to the $302 million, 14 cent/share from a year earlier, and Facebook has quite a way to go before they reach their IPO level.