After some hesitation, Samsung is finally delivering the promised Value pack update for the original Galaxy S. The new firmware adds some Ice Cream Sandwich features to the Gingerbread-tasting Galaxy, including Face unlock.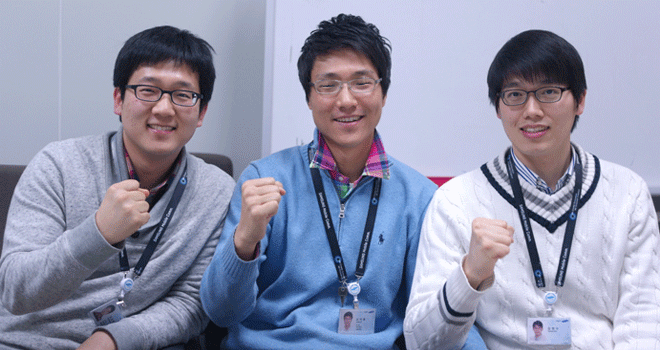 It turns out, though, the Face unlock is actually better than the one present in the stock Android ICS, which is easy to bypass with a photo. Samsung's team responsible for the value pack heard those concerns and made this unlock option more secure.
The solution is very clever in its simplicity – the user has to blink before the phone would unlock. And that's not something a photo can do.
Sure, it can still be bypassed – with a video – but it's much harder to do, while it doesn't complicate the unlock procedure much (people blink all the time anyway).
The Value pack is currently rolling out in Korea, but it's still unclear when it will reach the rest of the world. Officially that is, as the leaked Value pack firmware was made available pretty quickly through unofficial channels.