Eyefi announced a private cloud service specifically for its Mobi SD cards. Eyefi cards have built-in Wi-Fi modems in them so they upload photos over the Internet even if your camera can't. Anyway, with Eyefi Cloud photos will be uploaded and synced to any of your connected devices.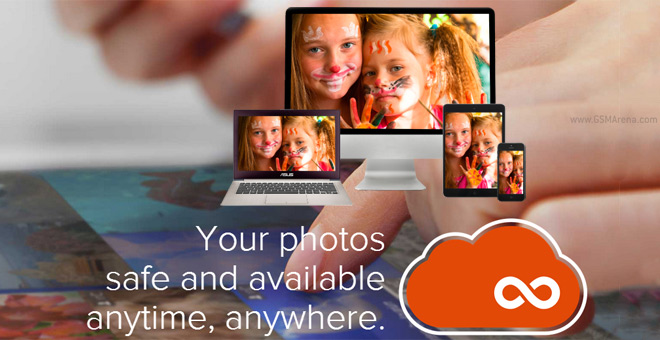 Even if you use multiple cameras everything will be synced in one place. This is both for cameras with Eyefi Mobi cards installed and for smart devices with the app installed.
The cloud part of the service keeps photos private but lets you share them with select contacts. They will be notified when new photos are available. The original images will be uploaded to the cloud so you'll have an untouched copy even if you lose your camera or card.
Photos will be downloaded on all connected devices so that they are available offline too. You can review and curate the images, the changes will get synced when the device reconnects (this will give you something to do on the plane ride back home).
Eyefi Cloud works with Eyefi Mobi cards (8GB/16GB/32GB) and you start off with a three month trial period. After that it's $50 a year though the company didn't specify just how much cloud storage you're getting for that.
Update: Eyefi contacted us to clarify that the storage you get is unlimited.