The just-announced Lumia 830 and Lumia 735 are the latest Nokia devices to run Windows 8.1 with Microsofts new Lumia Denim update.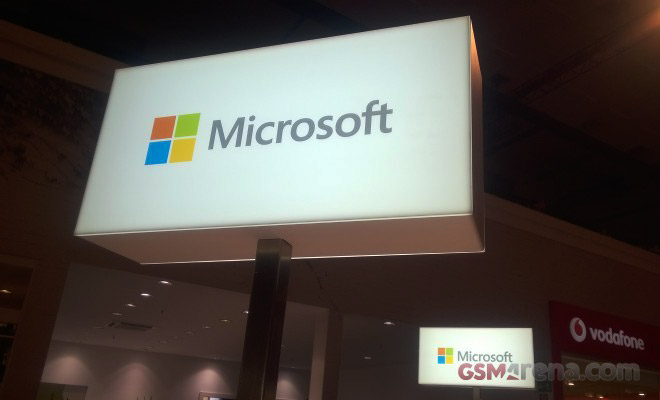 We were able to get our hands on them for some quick camera samples fresh off the IFA 2014 showroom floor.
The Nokia Lumia 830 features Nokia's lightest and thinnest PureView camera yet, providing the same quality OIS support and Zeiss optics in a 10MP package.
The Lumia 735 offers LTE connectivity alongside a 6.7MP with a wide f/1.9 aperture for increased low light performance.
For more on the Nokia Lumia 830, Lumia 730, and Lumia 735, check out our detailed hands-on.