Toshiba has unveiled a new 10 inch tablet, called the Excite 10 SE, aimed at the mid-range tablet market.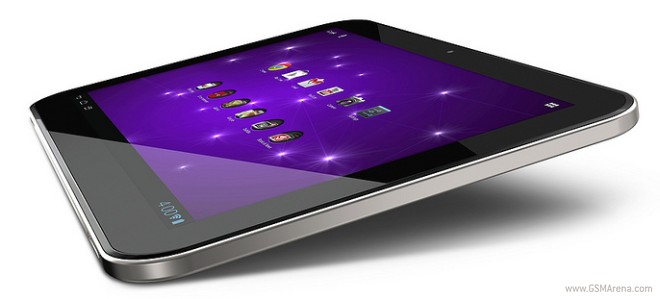 In terms of size and weight, the Excite 10 SE is almost identical to the Google Nexus 10 – and runs Android 4.1 to boot. It comes in at 10mm thick and weighs 640g.
The Toshiba Excite SE is running Nvidia's Tegra 3 chipset, featuring four Cortex-A9 CPU cores and packs a 3 MP camera with HD recording, WiFi and Bluetooth connectivity. It also allows for storage expansion with the microSD cards slot.
The Excite 10 SE is expected to retail at $349.99 for the 16 GB version starting from December 6.