The Evutec Karbon SP Series case for iPhone 5s blends style and strength in a lightweight body with DuPont Kevlar construction. The snap-on cover sits on top of the manufacturer's lineup of iPhone cases.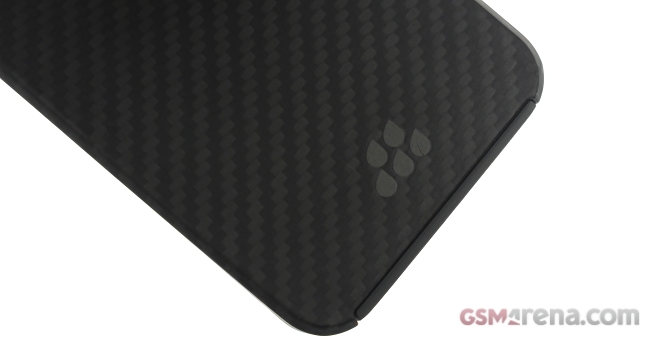 Based in Walnut, California, Evutec Corporation makes smartphone and tablet accessories made from advanced composite and recyclable materials. The company's philosophy is to unite ecology and technology.
The Karbon SP Series case for the iPhone 5s features outer shell with dual fused layers of DuPont Kevlar and a shock-proof inner shell made of thermoplastic polyurethane. The setup is only 2mm thin, yet Evutec claims than it is five times stronger than steel at the same weight.
The Karbon SP case for the iPhone 5s looks really good in the flesh. DuPont Kevlar's woven pattern has always been pleasant to look – I found it to suit the iPhone 5s quite nicely.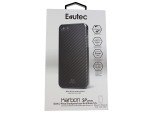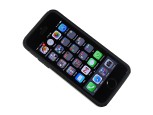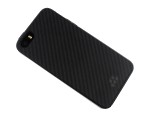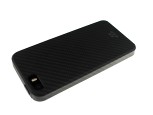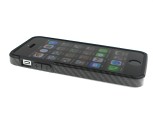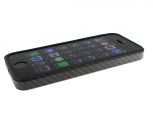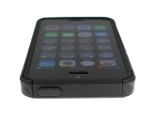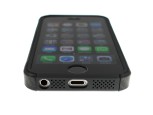 Evutec Karbon SP Series case for iPhone 5s in the flesh
The cover is available in two color schemes – stealthy-looking dark gray/black like the one I tested, or red/black. The latter is clearly the more eye-grabbing choice of the bunch.
In line with its aspirations, the cover does a great job of keeping the iPhone 5s intact. It covers all edges of the smartphone as well as its display during accidental drops thanks to the TPU inner shell.
Furthermore, the Kevlar outer shell fends off scratches with ease. It also manages splashes of water with no hiccups, though the case is not rated to have any level of water resistance – I found out by accident and can only speak for myself on this occasion.
Ergonomics of the Karbon SP case are flawless. It is well-fitted, light, pleasantly grippy, and offers unobstructed access to all ports of the iPhone 5s. The phone's buttons are also easily accessible despite being fully covered.
Final word
Light, tough, good-looking, comfortable, and not as common as some of its competitors – the Evutec Karbon SP Series is one of the finest iPhone 5s cases available at the moment. I recommend it to anyone whose budget encompasses the $49.95 price tag of the cover.
You can find the Evutec Karbon SP Series case for iPhone 5s in the manufacturer's online store, or in the Apple Store.