HTC hasn't had that much success in the tablet space, but that might change with the rumored upcoming slate from the Taiwanese manufacturer, the Volantis.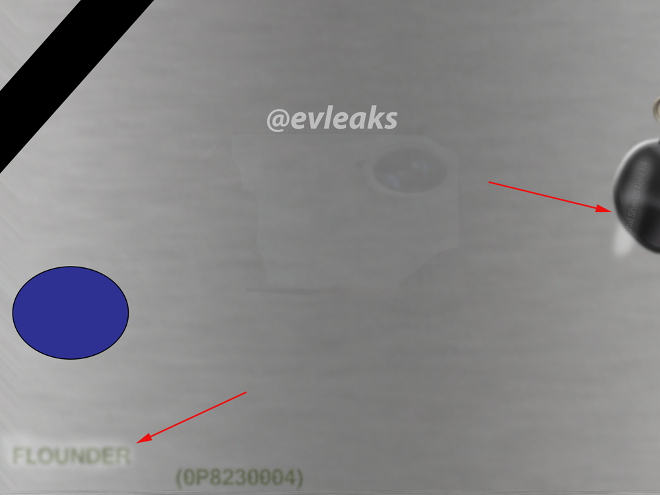 Update: It turns out that the image was a hoax. Move along people – nothing to see here.
Evleaks managed to get the nitty-gritty on the device's technical specs, as well as a macro shot of the tablet.
There are some rumored specs of the device leaked and if they are true, the Volantis could very well be one of the most powerful tablets released to date.
The Volantis will purportedly be packing a 64-bit Tegra K1 chip, 5GB DDR3 RAM, an 8.9″ 2560×1600 screen, 64GB storage space, and a 5 or 8MP camera with 1080p recording.
All of this will come packed in a silver aluminum unibody shell. It sounds like a sexy, beast of a device that could very well make a splash in the tablet world upon its release.
Would you consider purchasing this awesome-sounding piece of tech from HTC? Or are you happy with your current tablet, and don't see a need to upgrade for a while?