Palm is throwing a summer promotion and you can get whatever app you'd like from their middling AppCatalog 50% off the regular price. The offer is valid from 18 June to 9 July.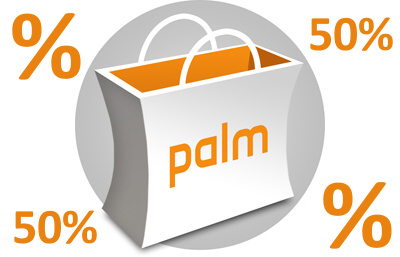 It seems Palm has taken a step into growing their app community with this 50% off promotion. It was announced on the joint AT&T and Palm webinar a few days ago.
Despite the promotional price, Palm will pay the developers their full cut, so they won't be hurt in any way.