In what could be a severe blow to companies like Google, mobile operators in Europe are planning to filter out advertisements on their networks, according to a Financial Times report.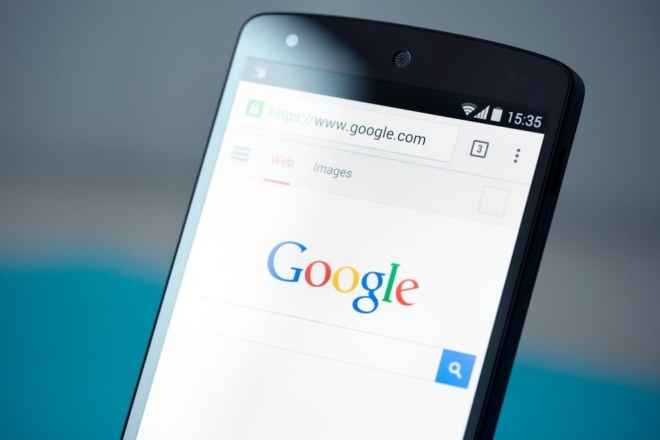 As per the report, one unnamed carrier has already installed an ad blocking software, which is developed by Israeli startup Shine, and plans to activate it by the end of 2015. "Tens of millions of mobile subscribers around the world will be opting in to ad blocking by the end of the year," said Roi Carthy, chief marketing officer of Shine.
While bandwidth savings could be the driving force behind the move, the report notes that the aim is to specifically target Google so that the search giant could be forced into giving up a cut of its revenues.