It looks like Apple could be in trouble with the EU for some allegedly shady tax arrangements.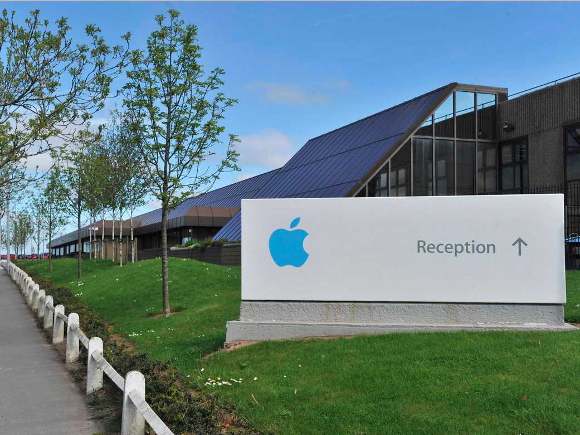 The competition authority of the EU requested information from Ireland, which is suspected of participating in illegal tax practices with Apple.
Irish Prime Minister Enda Kenny would not comment on the possible investigation, but had this to say:
"We believe that our legislation … is very strong and ethically implemented and we will defend that very robustly…"
So what did Apple exactly do that is raising so much suspicion from the EU? Well a US Senate subcommittee revealed that Apple was saving billions in tax revenue by declaring their companies that were registered in Cork, an Irish city, as not taxable in any country.
Carl Levin, a Senator on the subcommittee called the act from Apple:
"the Holy Grail of tax avoidance."
What Apple did was pretty clever: they would strike up deals with Irish subsidiary companies. These companies would get the rights to Apple's intellectual property, which were then licensed to other companies. All of this twisting and turning helped Apple to avoid tax costs and save tons of money.
All-in-all, Apple reportedly only paid a 3.7% tax rate on all of its earnings outside of the US last year. But the Cupertino-based tech company isn't the only tech giant that is saving money on taxes by going to Ireland: Google and Microsoft have also saved some money by moving parts of their business to Ireland.
Now these practices might seem shady and underhanded, but whether they are illegal or not is an entirely different story. Further investigation into the matter will determine if Apple is indeed guilty of any foul-play, or if they just found a clever loophole.