Google's chairman Eric Schmidt surely surprised us on this otherwise quiet Sunday. The top executive posted a lengthy guide for switching from an iPhone to an Android smartphone on his personal Google+ account.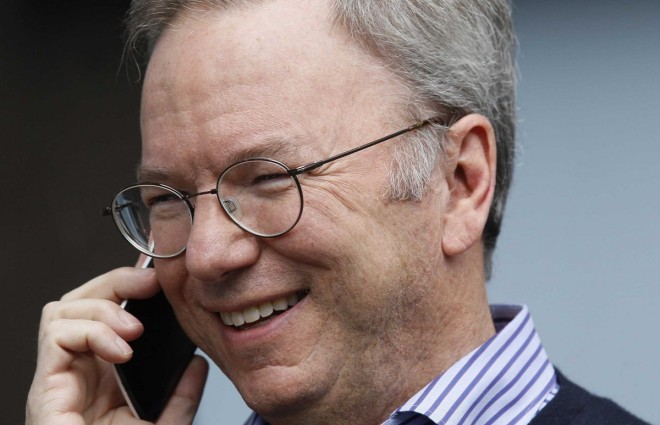 Unsurprisingly, the guide takes a couple of jabs at Apple. Eric Schmidt kicks it off by saying that many of his iPhone-toting friends are converting to Android.
He continues by telling us that the latest high-end Android smartphones are faster, more intuitive to use, and make a great Christmas present to an iPhone owner. Curiously, Mr. Schmidt compares the iPhone to Android experience to switching from a PC to an Apple Mac computer.
What follows afterwards, is a step by step guide to jumping on the Android bandwagon from iOS. It is a close to a thousand words in length and covers everything – from finding your apps on Android, through moving contacts, all the way to syncing your iPhone photos.
Mr. Schmidt concludes his guide with some general advice. He recommends Google's Chrome browser over Apple's safari as an option which is "safer and better in so many ways".
The full guide is available at the source link below. Feel free to drop us a line with what you make of it in the comments section.