At a recent Dreamforce conference in San Francisco Eric Schmidt (Google Executive chairman and "droid daddy") has confirmed that Ice Cream Sandwich, the next Android version, will debut this October or November.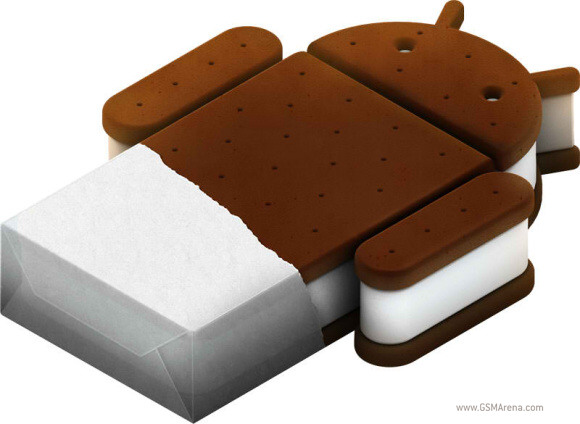 The next droid OS is said to combine Honeycomb (Android for tablets) with Gingerbread, with no home-brewed UIs and with a unified look (which was said about Honeycomb but turned out untrue) and more.
Schmidt says the all-important stuff around the 30:28 mark of the video below if you'd like to check it out for yourselves.
Here's the exact quote for you guys:
"We have a new operating system, internally known as Ice Cream Sandwich for some reason, which is being released in October/November, which everyone's really excited about."
It seems that the development of Ice cream sandwich is going pretty well. Initially as Google said about its availability was Q4, while later rumors pointed at November launch. Now, however, it seems that there is a good chance for an even earlier launch.