Tim Sweeney, CEO, technical director and original co-founder on Epic Games announced today that the company is making the latest version of its famous Unreal engine free to download and use. The fourth version of the complete and very impressive creative suite is now open source, which means that developers can not only use the powerful tools, but also freely tweak them and ideally make them better.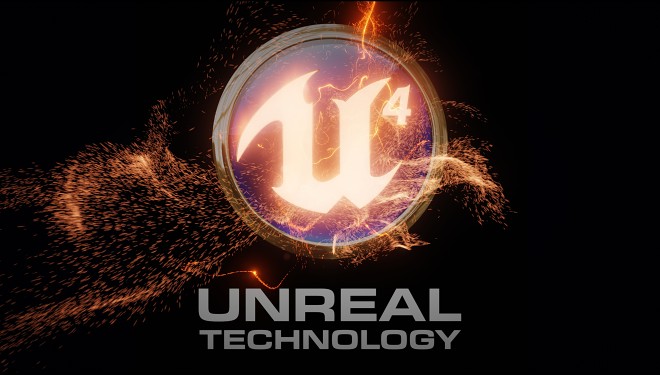 There is somewhat of a catch though. The software package is free for use in everything all the way from educational purposes to commercial projects, but Epic still wants to capitalize on its creation. The scheme they have come up with is ingenious. Instead of charging its current $19 monthly subscription fee, the team is making the entire platform free-for-all with the agreement that if your Unreal-based creation starts making more than $3,000 per month, per quarter, they are entitled to 5% of that gross revenue.
This is a very fair deal to say the least and it will surely empower a lot budding artists to turn their ideas a reality, without the heavy financial risks involved. As Sweeny put it himself – "we succeed only when you succeed". The deal gets even sweeter when you realize Epic is going all in with the new open ideology, making all of the Unreal side services free as well. This includes the entire ecosystem – Forums, Wikis, the AnnswerHub, collaborative GitHub projects and perhaps most importantly the sprawling marketplace.
Epic games has built a formidable reputation for itself since its founding way back in 1991. A huge part of this success can be attributed to the Unreal engine, which has powered legendary game titles throughout the years, like Deus Ex, BioShock, Borderlands and many, many more gems. In can currently be used to build games on almost every platform out there, including Windows, OS X, Linux, Xbox, Playstation, iOS, and Android.
So if you have ever wanted to dive into game development or are simply curious to see what it takes to create an epic digital world, be sure to head on over to Epic's website for a beginners guide and the all-mighty Unreal-suite entirely free.