Almost three years after the launch of Epic Citadel for iOS, Epic Games has finally released the Android version of the app on the Google Play Store.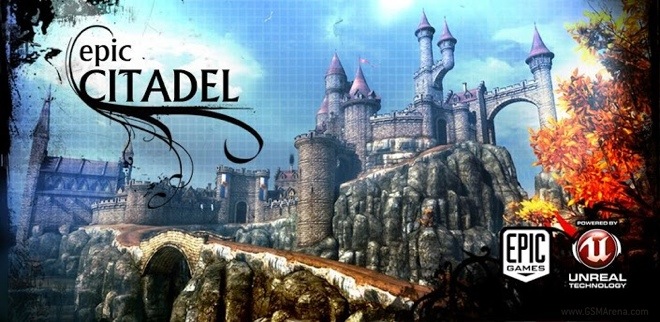 For those who are not aware, Epic Citadel is based on the Unreal Engine 3, and back when it was released on iOS, served as a way to highlight the capabilities of the engine on the mobile platform (it was later put into use in Infinity Blade). On the Android version, however, Epic Games has built-in a benchmarking utility, which helps gauge the performance of the hardware as well.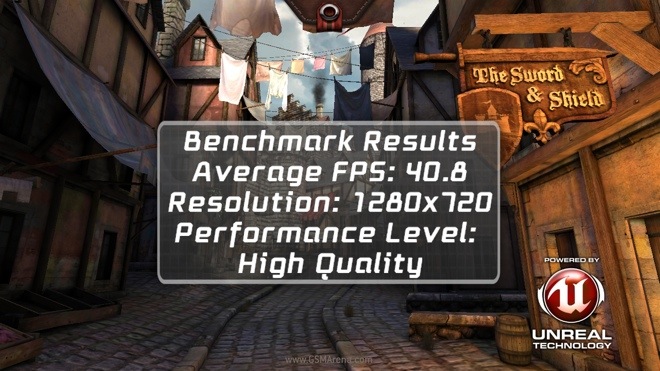 The score above is from the Samsung I9300 Galaxy S III
The app has been optimized for Android and it shows as on most recent high-end smartphones you can just blaze through most of the scenes with pretty high framerates. Unfortunately, as mentioned by AnandTech, the app is limited by vsync, which means it is easy to run into the 60fps ceiling on some of the newer, high-end devices.
It seems then that the graphics are no longer as demanding as they once used to be. Still, this can be a good tool to judge the performance of low-end or mid-range Android devices.
Meanwhile, the iOS version has been updated with support for iPhone 5, fifth generation iPod touch and the fourth generation iPad with Retina display. Unfortunately, there is still no benchmarking tool in the iOS version.