The newest release by LG in the Prada line, the LG Prada 3.0, will feature a recognizable face in its global ad campaign, as Edward Norton teams up with Ukranian/Canadian model Daria Werbowy.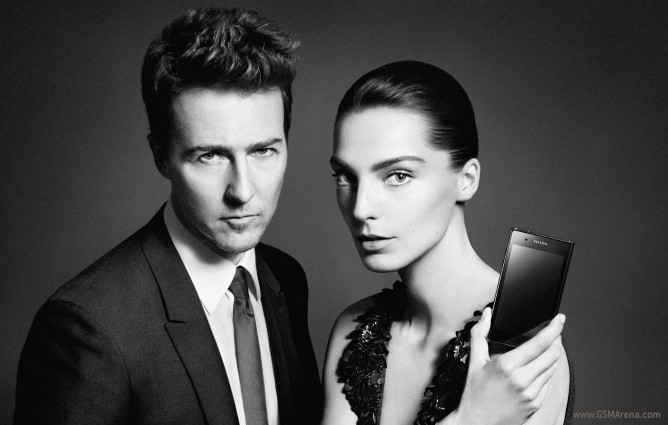 The two stars were shot by British fashion photographer David Sims, which reinforces LG/Prada's vision to add a sense of style to the mobile sector. It also comes with LG's trademark mesh covering the back, as well as a slender 8.5mm profile.
So we know you style enthusiasts will like the new Prada phone, but does it have enough under the hood to keep technophiles interested as well? With a dual-core 1 GHz processor, 8MP camera with 1080p video recording, 4.3-inch LCD screen and 8GB of internal storage, the new Prada phone offers specs sure sounds like something.
We first got a look at the Prada 3.0 at the exclusive Prada event in London, held this past December. While our photos are not pulled off as elegantly as those of Mr. Norton and Ms. Werbowy, we still got a glimpse of the phone alongside its nifty bundled accessories, as well as a quick run-through of the custom user interface.
The Prada 3.0 is already available for about €580 but we are yet to get our hands on one.