If you ever thought that the likes of Spotify, Pandora, iTunes and other such similar digital music services are the best methods to discover new music you are probably right. However, they still aren't the most popular option and have been unable to dethrone traditional media.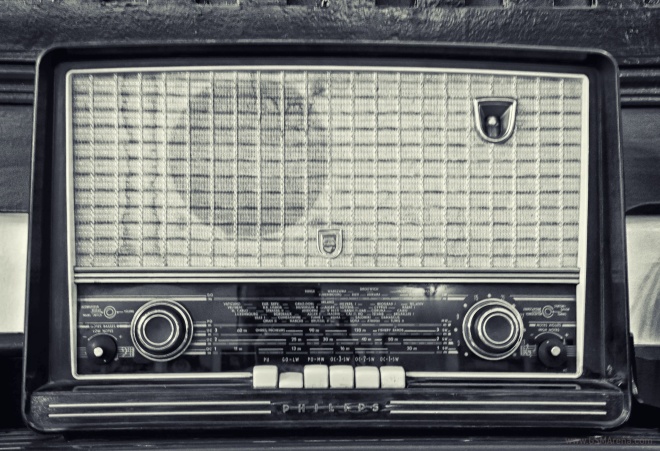 According to a research from Edison Research and Triton Digital, the conventional AM/FM radio is the most popular way to discover new music and artists. The report also reveals that the second most popular way to stay up-to-date with the latest releases is by the word of mouth.
Google's video streaming service, YouTube is at the third spot. The data comes from a survey among 950 Americans who thought that the discovery of new music is 'very important' or 'somewhat important'.
You can check out the source link below to know more about the survey and other stats about the online radio industry.