The Edge variant of the next Samsung Galaxy Note phablet, which is said to be internally codenamed Project Noble, has been spotted on benchmarking website HTML5test. The website scores web browsers in their ability to properly load HTML5 elements.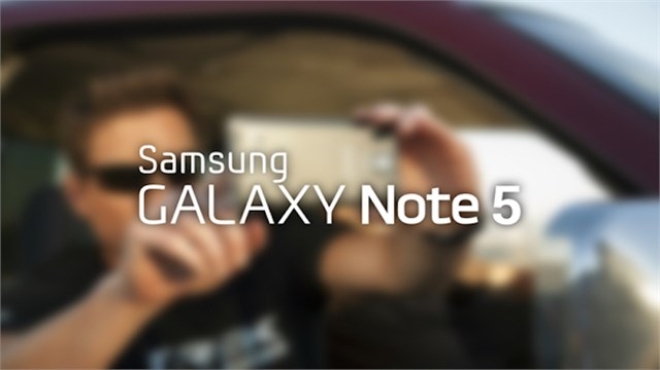 The test was performed on the Samsung browser 3.2 installed on a Samsung ZenZero device running Android 5.1.1 – ZenZero is said to be the internal name of the Galaxy Note 5 Edge. The browser got 503 points, which is a great score – the best-faring currently available mobile browser Chrome 39 scores 493.
It's worth mentioning that the website says that the information it shows is from unconfirmed test results, adding that "they could be fake or belong to a different browser than the one listed." The leak comes just over a week after there were reports that Samsung is considering using a dual-edge display on the Galaxy Note 5 Edge.