Apple announced Apple Pay last year, which allows you to use the new iPhone 6 and 6 Plus with compatible payment systems wirelessly and without using traditional payment systems. The company announced the system is coming to the Apple Watch as well but didn't quite go into many details.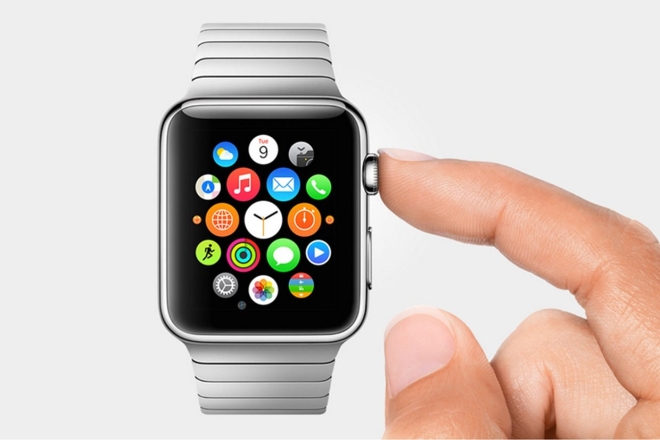 Eddy Cue, Apple's senior vice president of Internet Software and Services, was at Oracle Arena in Oakland, California yesterday for a game, which is using Apple's payment system. He talked about the Apple Watch payments to Mashable.
Cue talked about the easy of use that Apple Pay brings with its simple payment system, which he believed increases adoption, especially in a place like a stadium where people would want to make a quick purchase before getting back to the game.
As for the Apple Watch, users can just use the watch instead for making payments by pressing the crown twice. You don't need to unlock the phone; the watch knows it is nearby and so it works without taking the phone out of the pocket or bag. The watch also knows if the user took it off and someone else is wearing it, which is when it would stop working.
Apple Pay on Apple Watch will also work if the user has an iPhone 5, 5c, or 5s as you can just pay using the watch even if the phone doesn't have NFC. This makes Apple Watch the easiest and cheapest way to use Apple Pay without having to purchase a new phone.
Regarding competing services from Samsung and Google, Cue mentioned the security aspect of Apple Pay, saying other companies would have to offer similar or better security to be able to succeed.
You can read his exact quotes in the link below.