Sony Ericsson might have dropped from the top five manufacturer list but their XPERIA X10 flagship is back near the top of the smartphone food chain. The Eclair update took a while but it's finally here and it brought HD video along so the wait might have been worth it.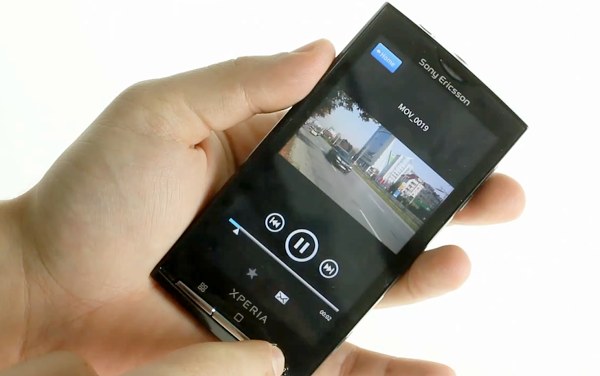 And now we are giving you the chance to see both of those new XPERIA X10 perks through a couple of short videos. First it's the hands-on video, where you can see some of the goodies Eclair brings to the X10. There are plenty of new features that the X10 users can enjoy now, including extended Timescape reach, a new, socially-connected phonebook, live wallpapers, an updated web browser, etc.
Second comes the promised HD video sample, captured by the Sony Ericsson XPERIA X10 camera. It's way to early to be passing final judgments but things are looking pretty decent for now.
The full review is already under way so don't change the station.