eBay has finally launched its eBay Now app for Android. eBay Now is a service that lets you have products from local stores delivered to you in about an hour.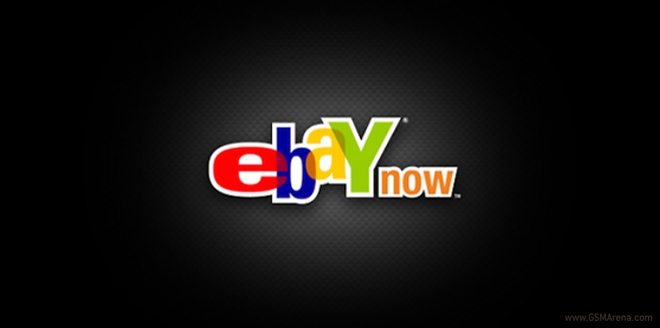 eBay Now for Android allows you to purchase products and get them deliver to you at your work place, your neighbourhood bar or anywhere else you want.
The app offers you thousands of in-stock products from popular stores like Urban Outfitters, Toys"R"Us, Macy's, Walgreens, Home Depot, Target and many more. The service charges a deliver fee of $5 for the items that you need and brings them to you in an hour.
eBay Now is currently live in San Francisco, San Jose and parts of New York City, which includes Manhattan and the Western rim of Brooklyn. It is expected to expand its reach to many more markets in the near future, though.
You can download the eBay Now app for Android from the Google Play Store right now.