EA has announced that their own game distribution store Origin is now coming to several new platforms, including OS X, Android, Facebook and Smart TV.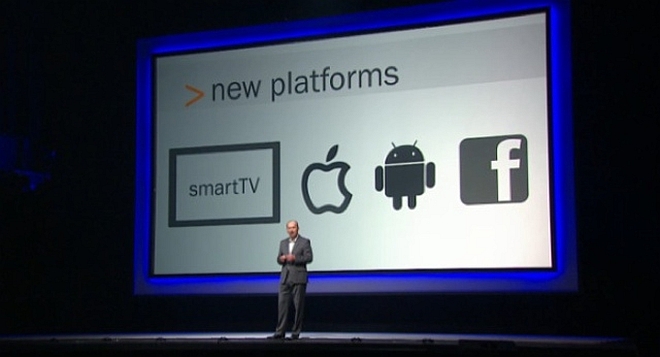 The Origin client is currently only available on Windows and offers similar functionality as Steam. You can browse through EA's game collection and purchase them from within the client. EA games offered through Origin are often priced lower compared to other stores, such as Steam.
Unfortunately, no information has been provided as to when the Origin client for these platforms will be released.