Fans of Need for Speed, rejoice. EA has announced the next game in the long running series of arcade racers, Need for Speed Rivals. As with some of the previous games, Rivals will feature both street racers as well as the cops trying to catch them and as a player you will get to play on either side of the law.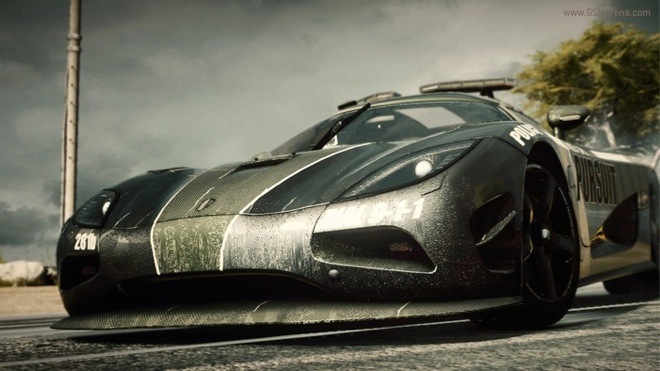 So what's new in this game, then? According to EA, Rivals features a new gameplay mode call AllDrive, which blurs the lines between single player and multiplayer mode. You can be playing a single player game and your friend elsewhere in the world may also be playing a single player game. Because you are friends within the game, Rivals will merge your game worlds so that you may find yourself bumping into each other at some point in the game.
You could be playing as a street racer and one of your rivals may end up being your friends. Or you could be a cop and the guy you are chasing could be your friend. The game will indicate you of the presence of your friend in the game world and you don't have to take any special effort to enable or play a dedicated multiplayer mode. Both you and your friend are still playing as single players but since it's the same world you may also end up playing against each other.
Other than that, Rivals also runs on the next generation Frostbite 3 engine, which we first saw in the Battefield 4 demo. The new engine offers even more realism through some stunning graphics, which you can see from the short teaser video below. Need for Speed Rivals is being developed by a new game studio called Ghost in collaboration with Criterion, who made the previous Need for Speed: Most Wanted (2012) and Hot Pursuit games, along with the popular Burnout series.
The game is set to launch on November 19, 2013 and can be pre-ordered from EA's website right now.