EA and Microsoft have worked together to bring a Playstation Now-esque service for Xbox One owners called EA Access.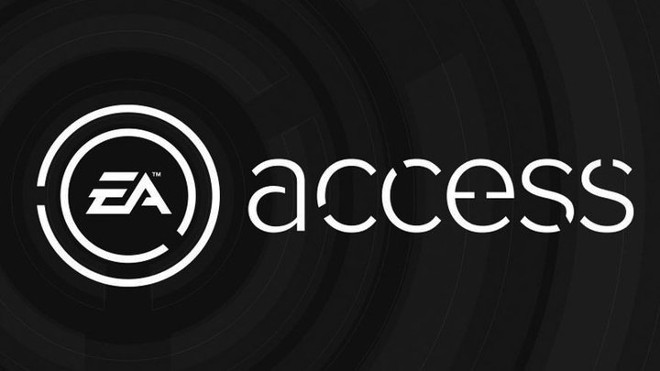 For $5 a month or $30 a year, players will have the ability to have unlimited access to a selection of "vault" games.
So what are the vault titles? Right now the number of gamess are pretty sparse: Peggle 2, Battlefield 4, Fifa 14, and Madden NFL 25. EA vows that more titles will make their way to the online gaming service, however, so if these games don't tickle your fancy, you can always keep an eye out for the company's offerings in the future.
With EA Access you'll automatically get 10% off all EA games, downloadable content, and in-game money, along with something a bit cooler: a chance to play the game publisher's titles earlier than non-Access members. You'll get trial versions of upcoming games, along with an option to save and transfer your progress over to the final version of the game. This includes the upcoming Madden, NHL, FIFA, and NBA Live titles, along with Dragon Age: Inquisition.
So where can you pick up an EA Access pass? Xbox Live is a good place to start, or GameStop retail locations. If you're in Canada then you'll have to hit up EB Games and if you're in Europe, then you're going to need to head to Amazon or GameStop online for an Access pass. EA promises that its premium pass will be available everywhere soon, so if you're outside of these currently supported areas, then you'll need to just sit tight.
What do you think about this service? Would you be willing to try it out? Or is the current selection of titles not worth your money?