Sony has launched a brand new accessory for the PlayStation 3 in the form of the PlayStation 3D Display. It has a 24-inch LCD screen and supports 1080p full HD for 3D gaming.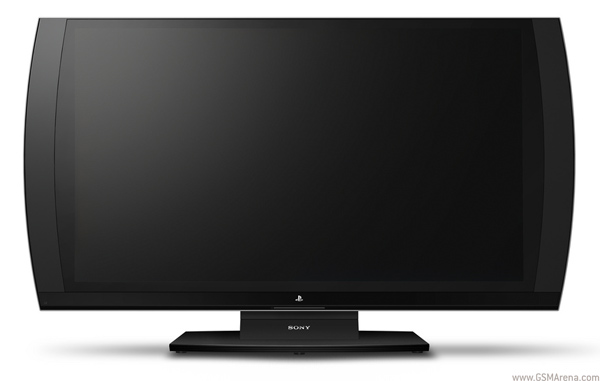 But that's not all. The best trick of the 3D Display is that it can display two different 3D images on screen at once in full HD, so if you are playing co-op with a friend, both of you will see two different images on the screen. You can also have split screen mode where the 3D Display will show both screens simultaneously side-by-side in 3D.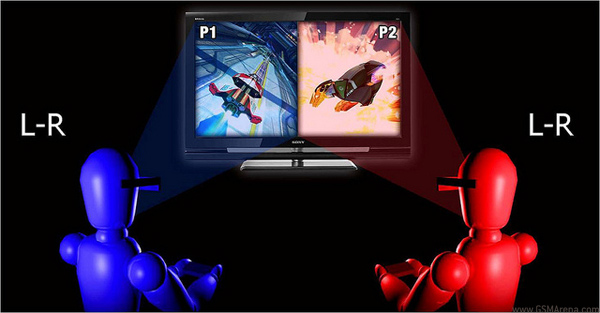 The 3D Display has built-in speakers and subwoofer for high quality sound and can connect to your PS3, PC or cable TV box.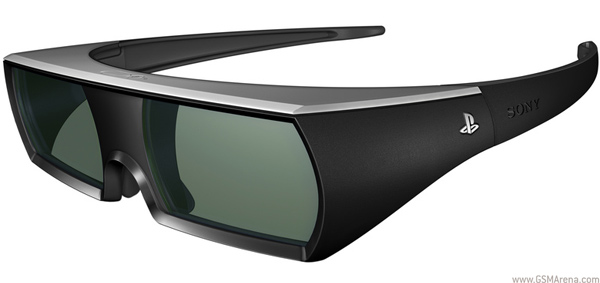 The 3D Display comes with its own pair of active shutter 3D glasses, although you can also buy them separately for $69.99 and they work with several other 3D TVs and displays. You will also get an HDMI cable and a copy of Resistance 3 with every 3D Display.