And all of a sudden your 1GHz Snapdraggon-powered HTC HD2 doesn't seem all that powerful any more. Apparently Qualcomm are almost done with the development of not one but two new mobile CPU units that are about to top their lineup.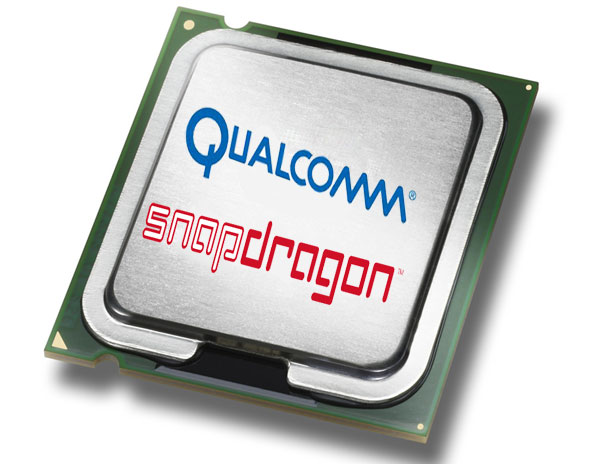 Before January has ended 1.3 GHz Snapdragon 8X50A CPU with reduced-size 45nm core process will be offered to manufacturers and is expected to appear in end-products by the end of this year. We guess, HTC HD3 will be getting one of those.
Now for the even better news. Before 2010 has ended Qualcomm will unveil another powerful processor. The dual-core Snapdragon 8X72 will have two Scorpion cores clocked at 1.5 GHz. That would make it powerful enough for usage in smartbooks too – not only phones. According to the manufacturer this CPU should have no trouble providing 1080p resolution video output.