Dropbox has updated its official Windows Phone app to version 1.1. The update brings along the ability to create and manage Shared Folders within the app, as well as some bug fixes.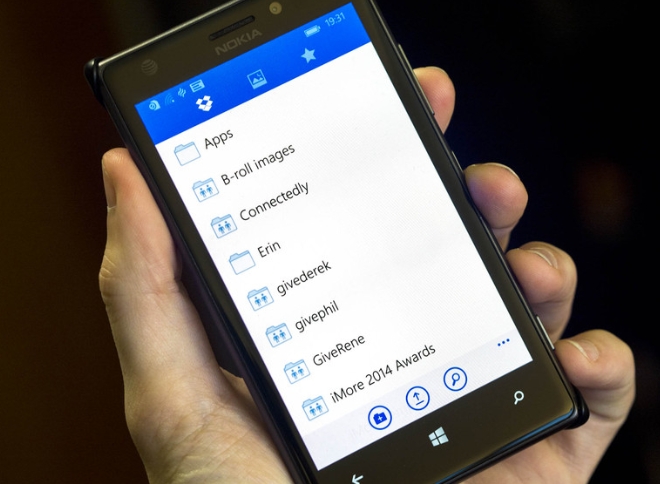 The update is relatively minor, although the ability to manage Shared Folders, which are ideal for groups of people who would like to collaborate on the same files together, is definitely useful.
For those who aren't in the know, Microsoft and Dropbox entered into a partnership in 2014, and last month, the cloud storage company released its app for Windows phones and tablets.