Dropbox has updated its Android application and the latest version comes with a host of new features.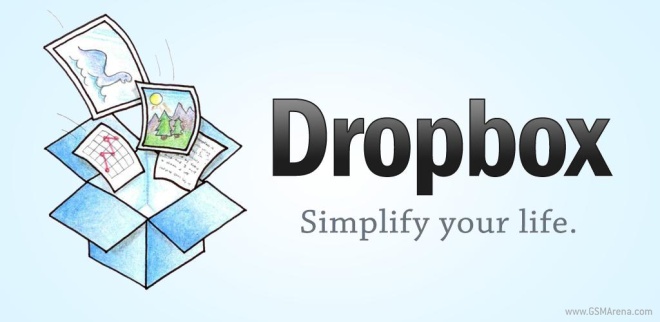 One of the most useful features among the new ones is the new notification feed, which gives you access to your recent activity just by tapping on the bell icon located in the app menu.
With the latest version of Dropbox for Android, you can send photos and videos to all your contacts. However, to do so, you would have to allow the app to access your contacts. Lastly, the update also brings a new payment option that allows it to auto-fill your credit card details just by taking a picture of your card.
The newest version of the Dropbox for Android can be downloaded from the Google Play Store.