Dropbox has just brough some good news to its Pro customers, doubling the available storage for the Pro 50 and Pro 100 plans. This means that if you subscribe to one of these you will get your 100GB and 200GB of storage, respectively, for the same price as before. Even if you are already a paying Dropbox customer you still get your quota doubled.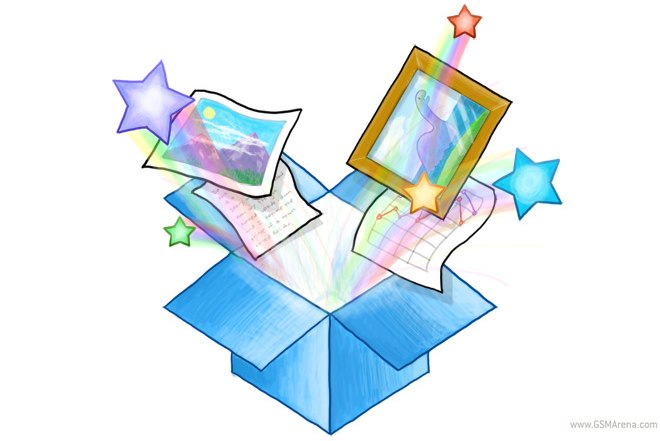 And if that still doesn't seem enough to you, Dropbox announced the launch of a whole new plan offering 500GB of storage. It will set you back $49.99 if you choose the pay monthly option or $499.99 for a whole year if you pay in advance.
As with the other Pro plans, Dropbox lets you add unlimited undo history for your files and folders for another $39 per year. You can find the complete breakdown of the Dropbox Pro plans over here.