It's not everyday that the world's most popular application store turns five years old so it's natural that some celebrations are in order. Although it hasn't quite reached that milestone just yet, some of the developers have decided to go ahead and start the festivities anyway.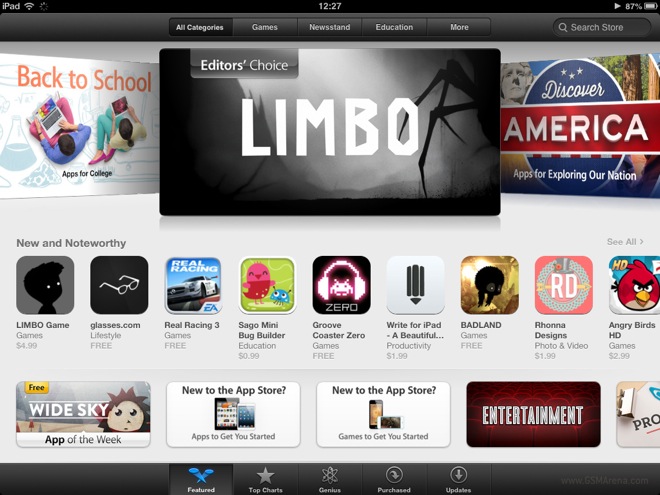 Starting today and for a limited time, these apps and games are free on the App Store. For now, the list includes titles like Infinity Blade II, Badland, Superbrothers: Sword & Sworcery EP, Tiny Wings, Traktor DJ, Barefoot World Atlas, etc. You can expect more titles to go free in the coming days but these are some great titles to start off with.
Infinity Blade II
Superbrothers: Sword & Sworcery EP (iPhone / iPad / Universal)
Badland
Tiny Wings (iPhone / iPad)
Where's My Water?
Traktor DJ (iPhone / iPad)
Day One
Over
Barefoot World Atlas