I remember when I first installed Doom 3 on my computer in 2004 – it struggled at even the lowest resolution. Now we have a Doom 3 port for Android phones, because that's how far smartphone performance has gone.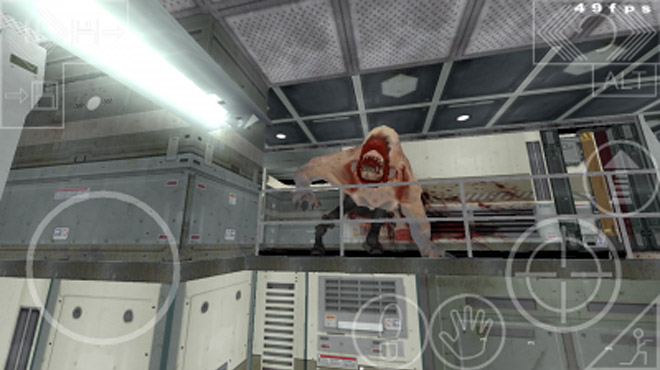 Doom 3, like many other id Software games, got open sourced, which allowed the creation of many ports, including this one. The dev behind this one is the same that brought the Return to Castle Wolfenstein and Quake III ports.
He shot a video of Doom 3 running on a Samsung Galaxy Note II and it looks pretty good.
The game uses on-screen controls by default, but if you have a Sixaxis controller, you can use that too. You don't need a Note II either, the dev has gotten the game working on a Galaxy Ace 2 and even a Sony Ericsson Live with Walkman (1GHz single-core Scorpion CPU, 512MB RAM expanded with swap and Adreno 205). Tegra 2 devices are not supported yet. Hit the source link for the full list.
You can grab the game files from here (the Doom 3 port isn't in the Play Store yet) or use this mirror.
Source (in Russian)