Doom 3 BFG Edition for Nvidia Shield Tablet and Shield Android TV made its way to the Google Play store. The classic video game title is priced at $9.99 and comes bundled with the original Doom and Doom II.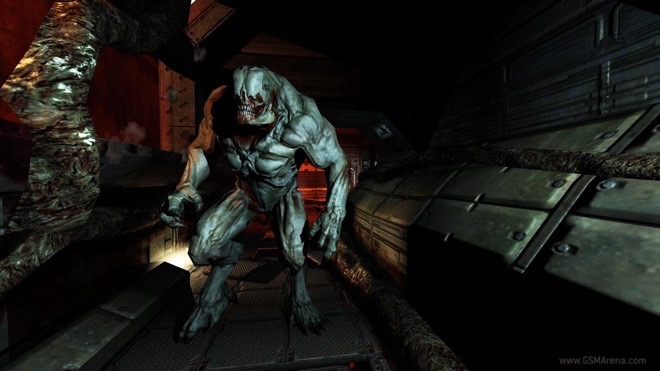 The video game has been developed by id Software, the original team behind the legendary franchise. The Android version includes improved lighting and rendering, checkpoint save system, as well as fine-tuned controls. An all new mission has also been added to the game.
Doom 3 for Android is sized at a hefty 4GB. If you are an owner of compatible Nvidia hardware, head over to the source link if you want to download and install it.