Google has changed the way app ads work on your smartphone.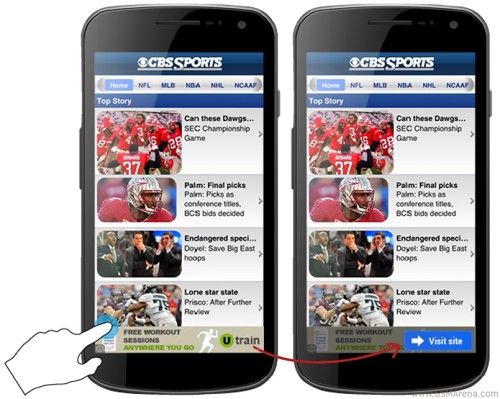 In an attempt to address accidental clicks the search giant has altered its implementation of mobile ads.
If you click in the center of the ad window you would be taken into the advertiser's site. But if you touch the ad's border or outline a blue "Visit site" confirmation box will ensue.
This way of using mobile ads has been in use for some time and it has proven to be quite effective, but it's just now making its way to app ads.