You may have heard of or played Disney's excellent 'Where's My Water?' game on iOS and Android by now. The game involves directing water through various obstacles and makes excellent use of fluid physics. Now Disney has released another game called 'Where's My Perry?' that, again, uses water but this time on all of its states.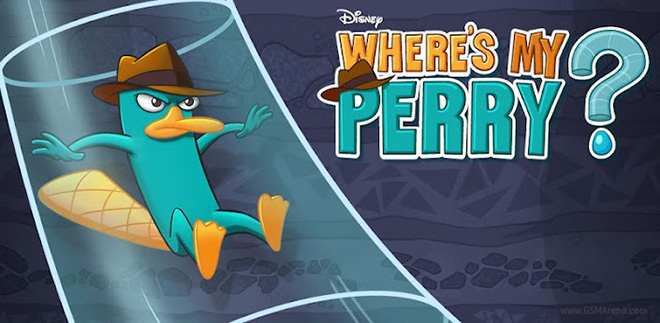 'Where's My Perry?' stars the Perry the Platypus from the Disney animated TV series 'Phineas and Ferb'. In 'Where's My Perry?', you have to use various gadgets to turn water into steam, steam into water and water into ice. As in 'Where's My Water?', you have to cut through the soil to direct the water and then guide it to your goal to finish the level. The game currently has over 80 puzzles and more should be added in future.
The game was released on iOS last week for $0.99 and is now also available on Android for the same price. Click here to download the iOS version and here to download the Android version.