When they are not making cartoons and selling merchandise based on them they also sell mobile phones to girls who watch their cartoons and buy merchandise based on them. So far all they had were these typical pink and fuchsia colored flip phones but now they are trying to get serious so they launched a couple of new Android smartphones, nevermind the fact that Steve Jobs is on Disney's board of directors.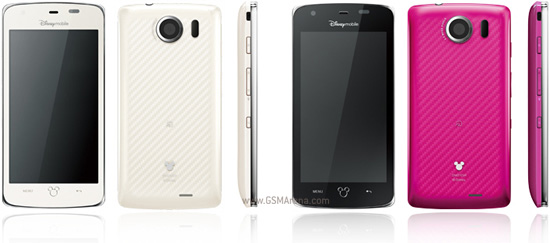 The two phones include the DM011SH and DM010SH (you'd think Disney could have come up with better names). Both phones have been manufactured by Sharp for Disney. The more expensive of the two, the DM010SH has a 4.0-inch 3D display with a qHD resolution, 1GHz processor and 8 megapixel camera, not bad for a phone with Mickey Mouse head for a home button. It also comes with stuff like special 3D wallpapers, Live wallpapers that change according to the time of the day, fun camera effects and other Disney apps. All this runs on top of Android 2.3.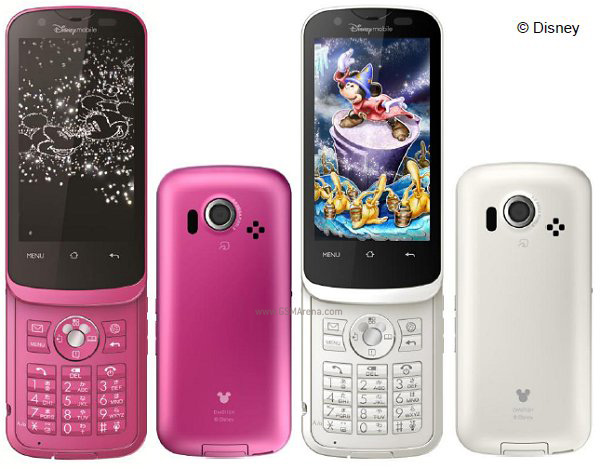 The DM011SH comes with slightly lesser specs. The display on it is 3.4-inch in size and has a resolution of 854 x 480. It comes in a slider design with an alphanumeric keypad and is water-proof as well. Both the phones are available in white and pink.
The DM010SH will be available in Japan in October whereas the DM011SH will be available by December. No prices have been mentioned so far.